Sports programs for communities
Join the fun with FunTeam Alberta
We are a non-profit organization supporting kids in your community to get involved in sports by either registering or getting involved in our organization for free.
Keep it FUN in your Community
Let's help our communities get active
We are FunTeam Alberta
Our goal is to make sports accessible to everyone while encouraging communities to just play! We offer a wide selection of programs near your community.


How we help communities
We reduce the cost associated with equipment, facilities and time commitment. Our spaces encourage fair play, safety, and the development of social and physical skills.
Start having fun with FunTeam Alberta
Register with FunTeam Alberta
Fun Team Alberta has many sports groups, including but not limited to soccer, baseball, basketball, dance, and more. If you are a returning member, a Group Manager looking to set up registration, or you're brand new to FunTeam, joy the fun and let us help!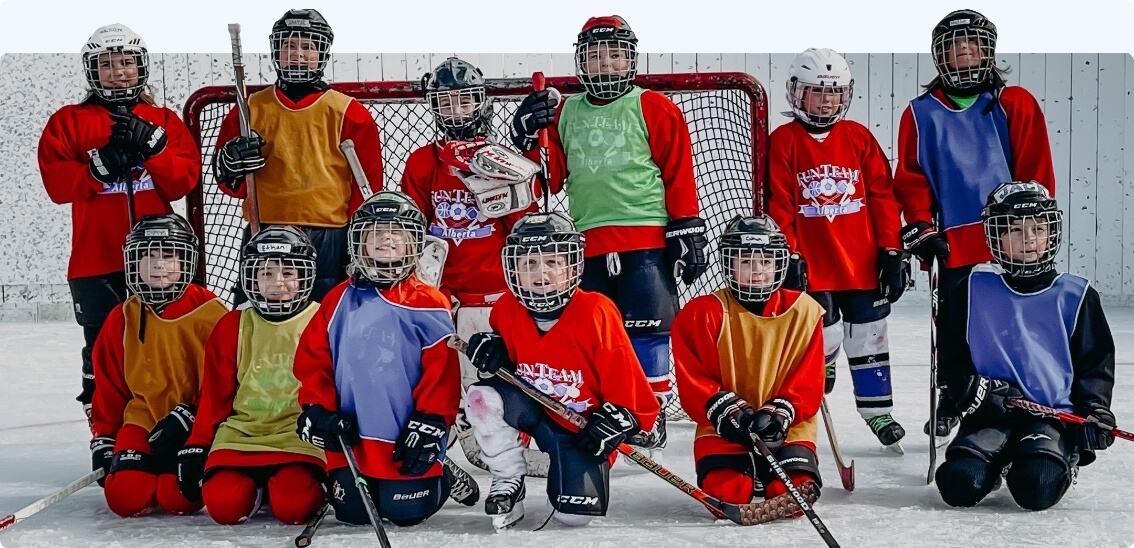 Latest updates
Check out what's going on in our community
"FunTeam is such an amazing organization that is inclusive and we are so grateful we have the opportunity for our child to play. Without FunTeam there would be MANY kids without the chance to play sports. Thank you FunTeam Alberta!"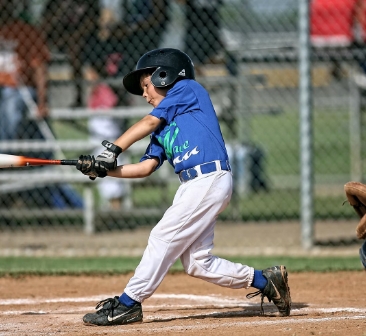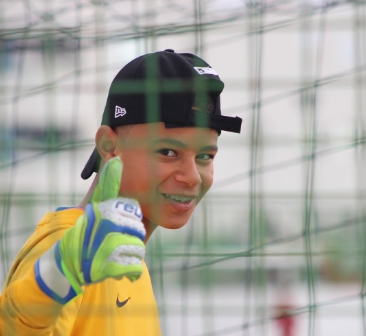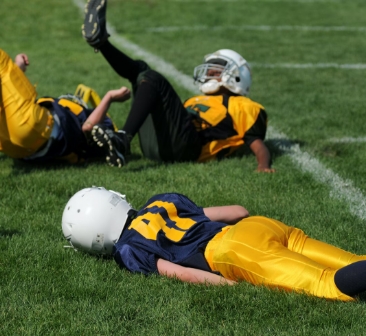 We like to stay active in our communities.
Do you?
Fun Team Alberta facilitates the development of spaces where communities can practice sports, always promoting a fair, respectful and, above all, fun environment.
Volunteer with FunTeam Alberta
How to become a volunteer
We are always looking for volunteers! There are many areas where you can contribute to our organization. From your time to your experience, we value the support you provide for our recreation and sports programs. Our goal is to offer high-quality sports programs and the best possible experience for our communities.